Tips for Selling Your Home
Details

Written by

Remar Sutton

Category: Articles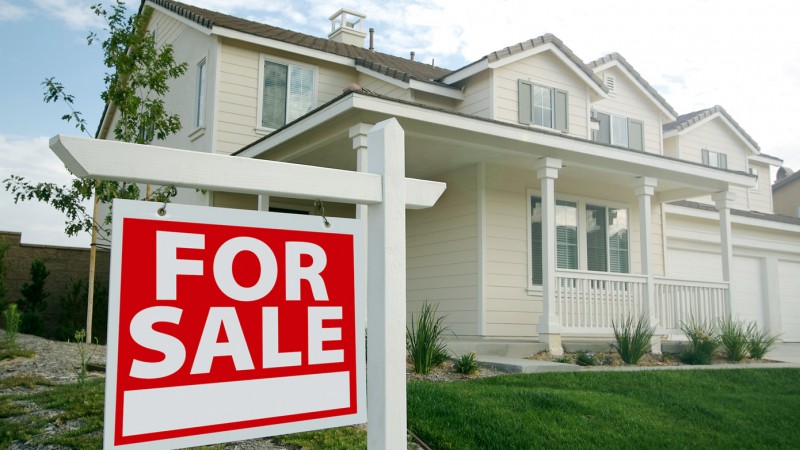 Are you considering buying a larger or smaller home? Do you need to sell because you are moving to another area? Selling your home isn't as simple as finding a buyer. Here are some tips and issues that you should consider.
Plan ahead, take your time, and don't rush into a sale.
It takes time to carry out several important steps in making the best sales decision. These steps include:
Determining the accurate value of your home in today's market. You may wish to obtain a comparative market analysis, an appraisal or both.

Preparing your home for sale.

Considering the impact that the income from the sale of your home may have on your larger financial picture including capital gains tax implications and how you will invest the proceeds from the sale.

Deciding whether you will use a real estate agent and selecting the right agent.

Even if a sudden life event has caused you to consider selling your home more quickly than you planned, avoid rushing. Consider consulting an appropriate financial planning expert or legal advisor about available options to help you span the time between your need and the time it takes to sell your home wisely.
Determine the true value of your home in today's market.
This is a must before you put your home on the market. If you are working with an experienced real estate agent, he or she will be able to prepare a market analysis and also to work with you on looking at your home's condition and how that may affect its sale value. For example, are your interiors up-to-date or dated? Have you deferred maintenance? Would a potential buyer consider your home to be "move-in" condition?
Prepare your home for sale.
You need to make it appealing to potential buyers. The outside makes the first impression, so spruce up the landscaping and clean up the exterior. Keep the yard mowed and the walkways and driveway swept. Wash the windows. De-clutter inside and out. Pack up anything that you won't be willing to include in the sale. Potential buyers will want to see the house on their schedule not yours so you may need to vacuum, dust, and clean daily.
You may also wish to have a professional appraisal conducted.
Your bank or credit union may be able to recommend a reputable appraiser with knowledge of homes in your neighborhood.
Select the real estate agent that's right for your needs.
If you plan to use a real estate agent as most sellers do, then you may wish to consider an agent who has experience in working with senior sellers.
Consider and plan for potential tax consequences.
Although the capital gains tax exemption on the sale of a home is $500,000 for a married couple and $250,000 for an individual, the value of your home, particularly if you have lived in it 30 years or more, may have grown beyond those sums. If the appraised or potential market value of your home is larger than these amounts, you may wish to consult your tax advisor about the tax consequences and your options.