Make Medicare Plan Changes Oct. 15 – Dec. 7: What Needs Review?
Details

Written by

Remar Sutton

Category: Articles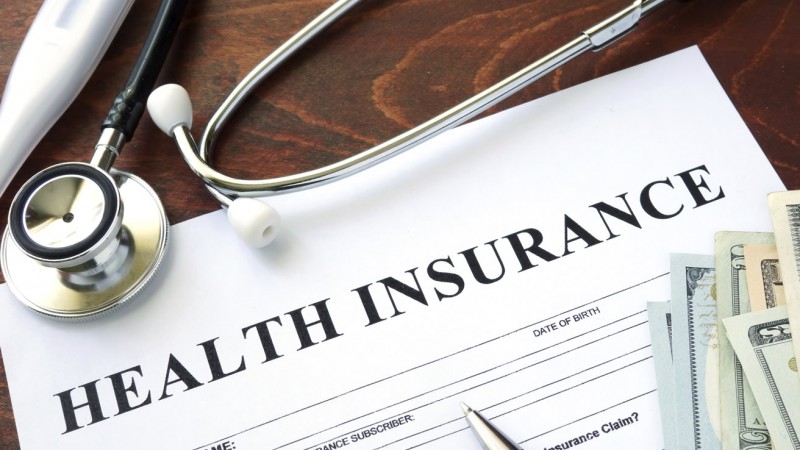 If you already receive Medicare, then you need to know that the "open enrollment" period when you can make changes for 2018 extends from October 15 to December 7, 2017.
Open enrollment is the annual period when you can make changes to your Medicare plan to better meet your health or financial needs for the coming year. Changes made during this period usually take effect on January 1, 2018.
Open enrollment is the annual period when you can make changes to your Medicare plan to better meet your health or financial needs for the coming year.
If you are satisfied that your current plan will meet your needs in 2018, you don't need to do a thing.
If you turn 65 in the next year, then you need to know when and how to enroll in Medicare. Read how in this separate report.
What Changes Are Possible During the Open Enrollment Period?
During the Open Enrollment period, you will want to review your health and financial needs for the coming year and consider several possible changes. These include the following:
Switching from Original Medicare to a Medicare Advantage Plan or the reverse—switching from a Medicare Advantage Plan to Original Medicare.

If you have Original Medicare you can add, switch or drop a Prescription Drug Coverage Plan. These plans are known as Medicare Part D.

If you have a Medicare Advantage Plan that does not have prescription drug coverage (most do have this coverage), it's time to consider whether you need to switch to an Advantage Plan that provides prescription drug coverage. You may also wish to evaluate whether another Advantage Plan may have a premium cost and/or prescription drug plan that better meets your projected need.
What Should You Review Related To Your Current Plan?
Medicare Advantage Plans, Medicare Prescription Drug Plans, and Medicare Supplement Insurance (Medigap) Plans are all offered by private insurance companies. Though all the companies are Medicare approved, coverage benefits and costs can vary among plans.
For each new calendar year, coverage and costs may change for a given plan. To help you plan, your current plan is required to inform you of proposed changes in their fees, coverage or formulary (drugs they cover).
So here are the most important areas to review each year for each service (Plan D and Medigap Insurance for Original Medicare or different Medicare Advantage Plans):
Your anticipated health and financial needs for 2018
How well your current plan and other plans may meet those needs
How coverage benefits and costs compare among plans
Which plan or plans best meet your requirements for health coverage and cost.
Taking time to review these topics will help you determine any changes you want to make in your Medicare coverage during the open enrollment period between October 15 and December 7.
Digging Out the Details
In addition to these major considerations, there are many more details that you will want to consider. The Medicare.gov website provides resources to help you understand your options.
We recommend these publications: [update all of these links]
If you need to talk live to a real person, you can find contact information for both Medicare national office and your state offices on the Medicare.gov site.
Reviewing Your Needs Now Can Make a Difference Later
Comparing these options may sound time-consuming and possibly confusing. You may be tempted to just rock along with what you have. But you're too smart for that. Taking just a little time to use the helpful resources and people provided at Medicare.gov can help you get the health care coverage you need at the best price.